About
LOCATED IN MIDDLEPORT
Darrell Gilbert began working at this establishment, previously known as Murph's Stop 31, when he was 16 as a dishwasher. With hard work and after many devoted hours, he earned the title of Cook and then Manager. During this same time, Darrell attended Niagara County Community College and graduation with a degree in Culinary Arts. In October 1996, Darrell's vision to become a restaurant owner became a reality.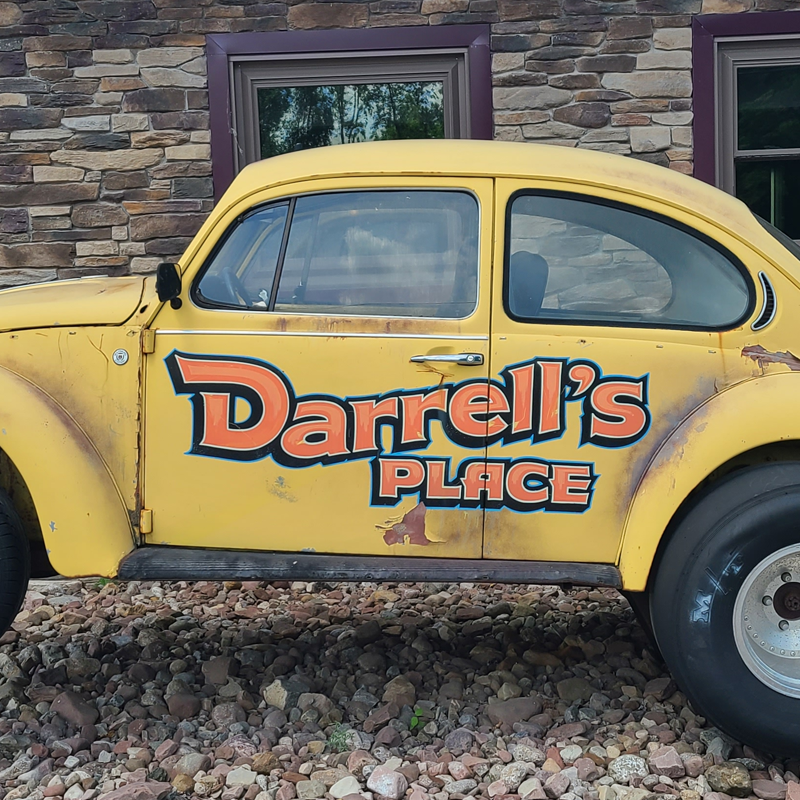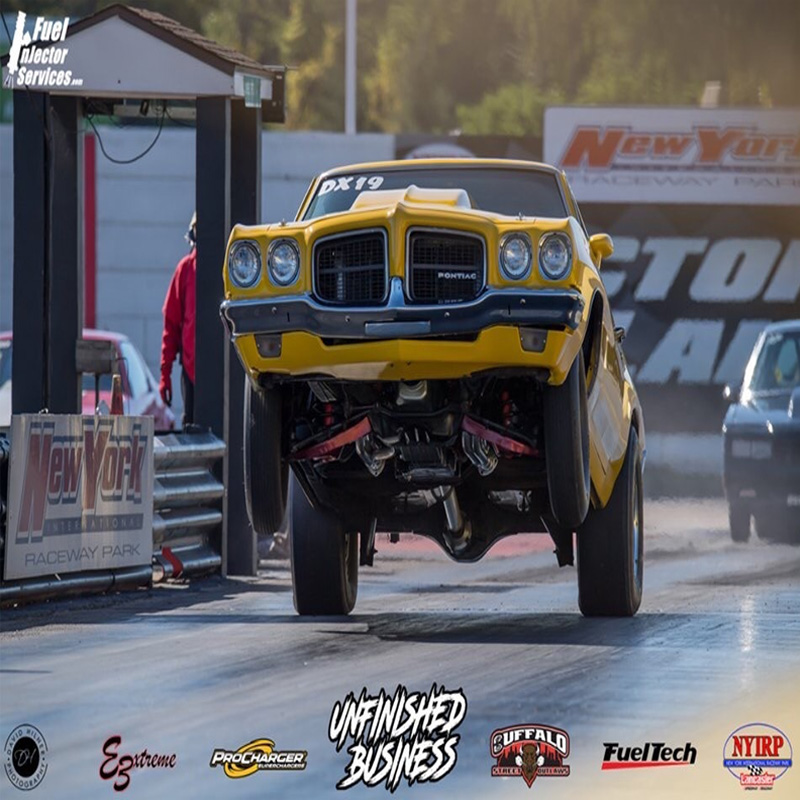 Here at
Darrell's Place
Come on down and visit Darrell's Place in Middleport. While enjoying our fantastic food, you will get to experience Darrell's passion for racing and vintage automobiles. There are wheelchair accessible entrances and plenty of parking space for you and your family.
Breakfast at Darrell's Place means you can choose from a wide selection of breakfast dishes from Darrell's menu including eggs, pancakes, omelettes, sausage, bacon, steak and more. Be sure to check the Specials Board for the daily breakfast special too.

View Menu

Lunch at Darrell's, in addition to what is on the daily Specials Board, means a pleasing variety of both hot and cold sandwiches, salads of every type. Both can be served with a side of one of our homemade soups that are delicious and offered daily.

View Menu
Food is always excellent and prepared quickly. Staff is always pleasant, friendly, and very welcoming. Highly recommend the baked fish.
I just had one of the best dinners in recent memory anywhere. Italian Sausage Caccitore ! Awesome... portion size & balance of flavors all came together for a great experience from our favorite local restaurant. Thanks once again to our Chef, Darrell.
Wonderful americana restaurant. Young and older crowds combine here for great solid comfort food and friendly atmosphere. Price point fits any budget and you'll see the owner most days cooking right next to his staff.